Week-end
admin
WEEK-END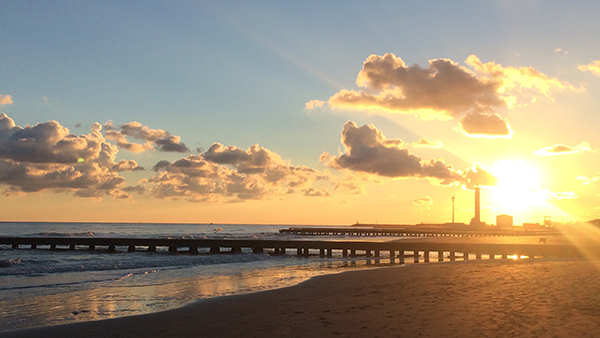 On the day of departure, leave the accommodation by 10.00am and the pitch by 1.00pm and then you can stay on the camping until 10.00pm at no extra charge.
29/04 – 27/06
29/08 – 20/09
You can leave the car on our private parking.
The offer may be combined with "Limited Offer" and "Stay in 2".
Standard booking conditions
Early booking
admin
EARLY BOOKING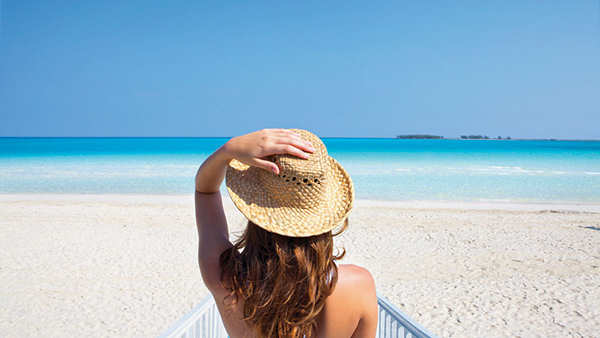 The most conventient offer of the year!
Get up to 25% off for stays throughout the season, confirmed with a deposit by February, 28th.
Quote your stay and find out the discount reserved for you.
It's not valid with Camping Cards such as ACSI, ADAC, and with the "Special Camper".
Standard booking conditions