EARLY BOOKING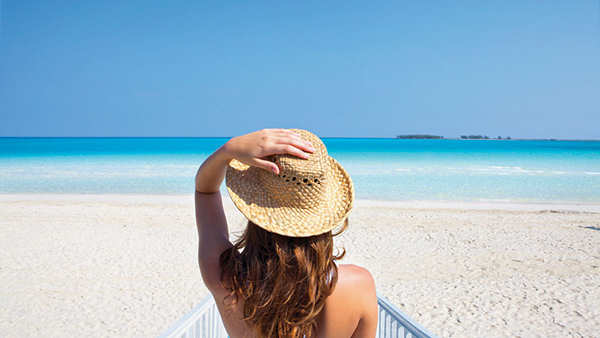 The most conventient offer of the year!
Get up to 25% off for stays throughout the season, confirmed with a deposit by February, 28th.
Quote your stay and find out the discount reserved for you.
It's not valid with Camping Cards such as ACSI, ADAC, and with the "Special Camper".
Standard booking conditions