Every year, from March to October, a romantic mini-cruise among the Venetian Villas of the Riviera del Brenta, from Padua to Venice or the other way round, a trip through art and history on the way followed by the ancient Venetian Burchiello in the 1700's.
The mini-cruise makes you appreciate the extraordinary beauty of the Riviera del Brenta, and enters you to guided tour of Villa Foscari called La Malcontenta, Villa Widmann in Mira and Villa Pisani in Stra, and gives you the possibility to have lunch at the famous restaurant Il Burchiello in Oriago.
All the villas:
Mini-cruise on the Burchiello: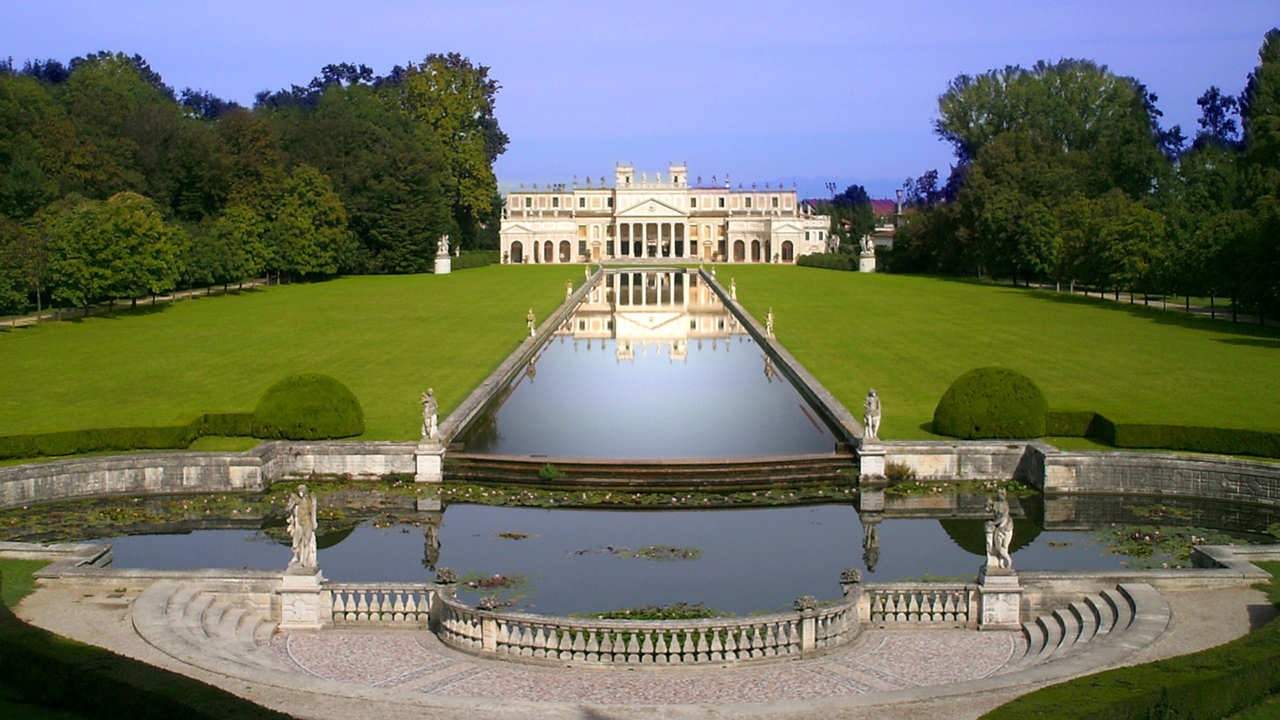 VILLA MALCONTENTA
Villa FOSCARI called LA MALCONTENTA is the only villa by Andrea Palladio along the river Brenta. It preserves its original architecture, overlooking the river Brenta in Malcontenta, near Mira. It's UNESCO heritage since 1994.
VILLA WIDMANN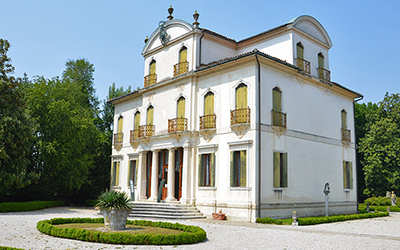 Nowadays it hosts exhibitions and cultural events. The villa includes the manor house with the garden and the adjacent courtyard, the colonnade, the little church and the wide park with the greenhouse, decorated by statues of the XVII, various arboreal species, birds and a small lake.
VILLA PISANI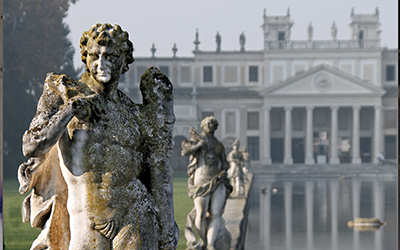 Built starting from 1721, it represents one of the most significant of Venetian Villa on the river Brenta; it occupy an entire meandre of the river Brenta in Stra, in the province of Venice.