WEEK-END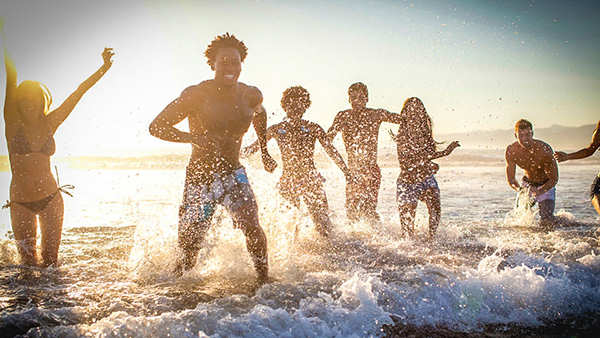 By departure on Sunday, leave the accommodation by 10.00am and the pitch within 1.00pm and then you can stay on the camping until 10.00pm without extra charges.
from April, 5th to June, 30th
from August, 24th to September, 15th
You can leave the car on our private parking.
The offer may be combined with "Live the low season!" and "Stay in 2".