WEEK-END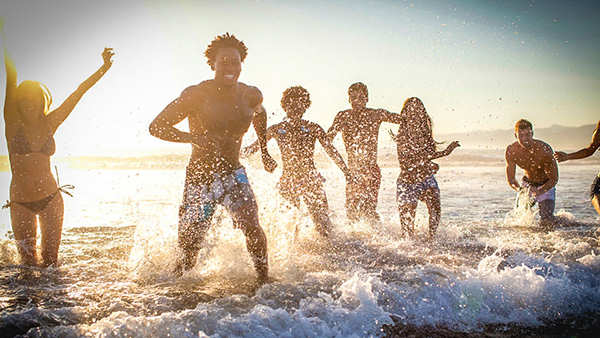 On the day of departure, leave the accommodation by 10.00am and the pitch within 1.00pm and then you can stay on the camping until 10.00pm without extra charges.
10/04 – 28/06
23/08 – 21/09
You can leave the car on our private parking.
The offer may be combined with "Live the low season!" and "Stay in 2".