Camping Parco Capraro contribute to environmental protection and ask its Guests to work together.
Near the sanitary facilities are located the recycling bins: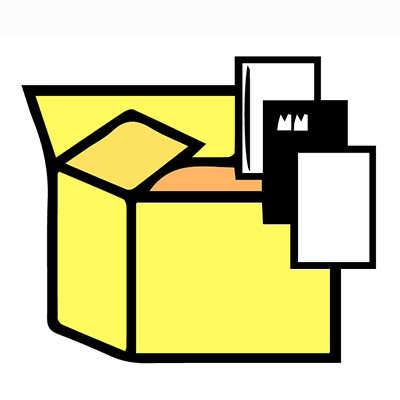 non-oiled / coated paper, cartons, lightly soiled pizza boxes, newspapers, tetrapak containers
BLUE BINS
PLASTIC, GLASS AND CANS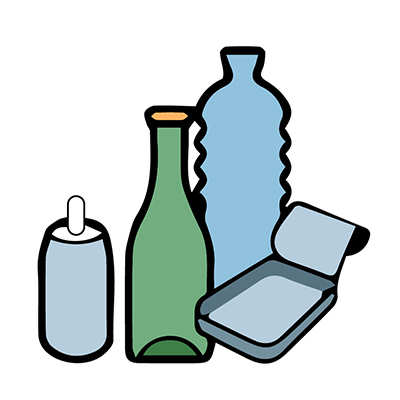 bottles, vases, trays and containers of glass, plastic, aluminum and polystyrene; cans, cellophane, foil and transparent film; bags, envelopes and plastic nets; disposable plastic plates and glasses with no residual contents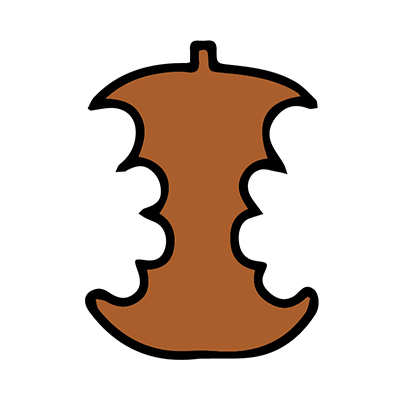 kitchen scraps, food scraps, egg shells; coffee grounds and tea filters; flowers and plants; paper towels; pizza cartons too dirty with food (torn to pieces); cork
LIGHT BLUE
NON-RECYCLABLE WASTE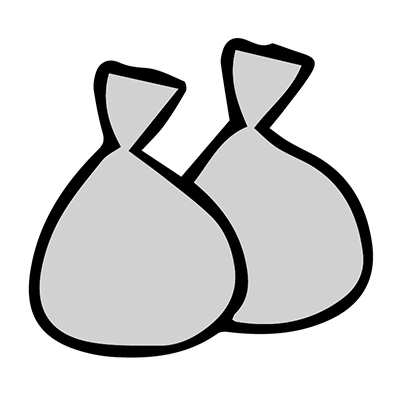 rubber; oiled, plasticized and chemical paper; plastic cutlery, glass and crystal glasses; diapers and sanitary towels; syringes with hood; broken toys without electrical or electronic components; ceramic, porcelain and terracotta; highlighters, scissors, pens and pencils; CD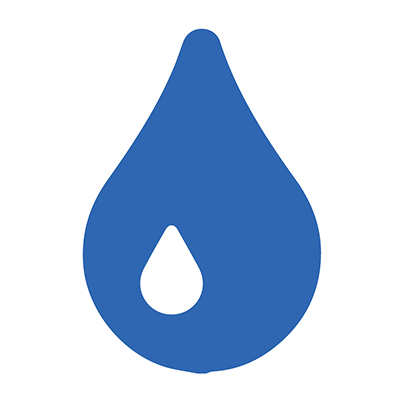 To avoid water wastefulness and guarantee 24/7 service, hot water on the campsite facilities works with tokens. One token gives 30 lt of hot water.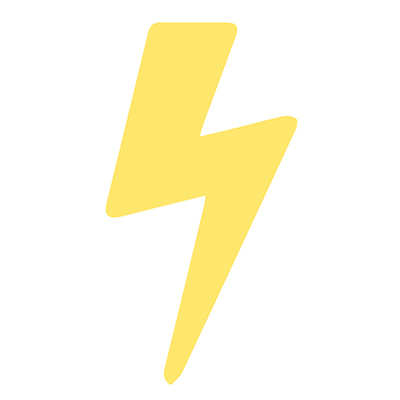 For an aware energy consumption, in the mobile homes air-conditioning works with a prepaid card system. The service is provided 6 hours/day for free, extra hours must be recharged on the card at the reception (EUR 10,00 for 20 hours).
We please our Guests to help us to protect the environment and to avoid worthless wastefulness of resources.