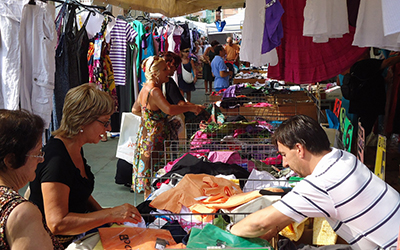 With fewer exhibitors on Thursday on Piazza del Granatiere (in Cortellazzo) and with a lot of exhibitors on Friday on Piazza Kennedy. Strolling around you can find clothes and accessories, local handicraft, souvernirs and food products.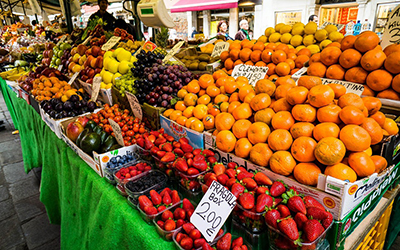 Every monday on Piazza Kennedy (Square) you can find local farmers selling directly their fresh products.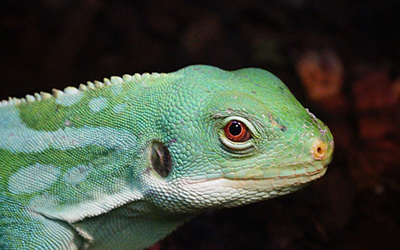 A long route with more than 600 animals from all over the world and divided into 3 theme areas: Tropicarium, Predators, Aquarium. You can visit the wonderful Batterfly Garden, observe from close the feared big predators like Godzilla (the bigest Nile Crocodile) or the fearsome Bull Shark (more then 3 meters long). The new area with tropical fishes and exhibition Abyssis complete the Tropicarium Park Expo, one of the biggest in the world.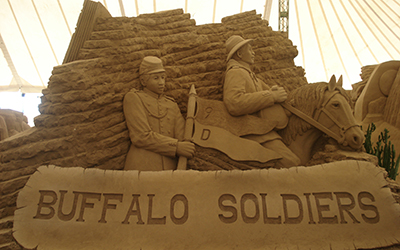 The annual exhibition hosted on the beach of Jesolo, amazes visitors with creative sand sculptures created with sand by the best international artists.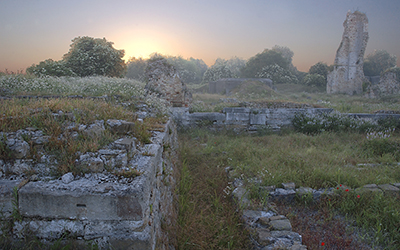 Literally Ancient Walls. it's an archeological site where you can see the ruins of a early christian Basilica built during the period of the first development of Jesolum as commercial and political center.